When you begin your journey from education to work, there are a range of skills that will give you a really good start. These include English, Mathematics and Information Communication Technology (ICT).
Our Foundation Learning courses will provide you with valuable qualifications to help you build on your skills, progress to the courses you would like to study and eventually help you get a job. Our friendly staff will provide you with the support you need to develop your abilities and prepare yourself for your next move.
We'll work closely with you and your parents to make sure you're on the right path, to help you achieve what you're aiming for. You'll be in a small Tutor Group with lots of support to make sure you get plenty of help and guidance whenever you need it.
You'll also have the chance to complete work experience alongside gaining practical knowledge in a range of vocational subjects to help you to decide your next step. All of our courses link to key outcomes to help you find employment and become more independent.
What are you interested in?
My experience at South Downs has been decent, I've met lots of people, its been great to be honest, I've really enjoyed it.

Oliver Smith, A Level student
I got into both of the Universities I wanted to. It happens so fast and it's an amazing feeling when you think that all of the work you've done has paid off in the best way possible.

Anton Sukhorukov, A Level student
College is definitely worth all the effort you put in, you get to meet lots of different people and it's amazing.

Ebony Puttock, A Level student
Progression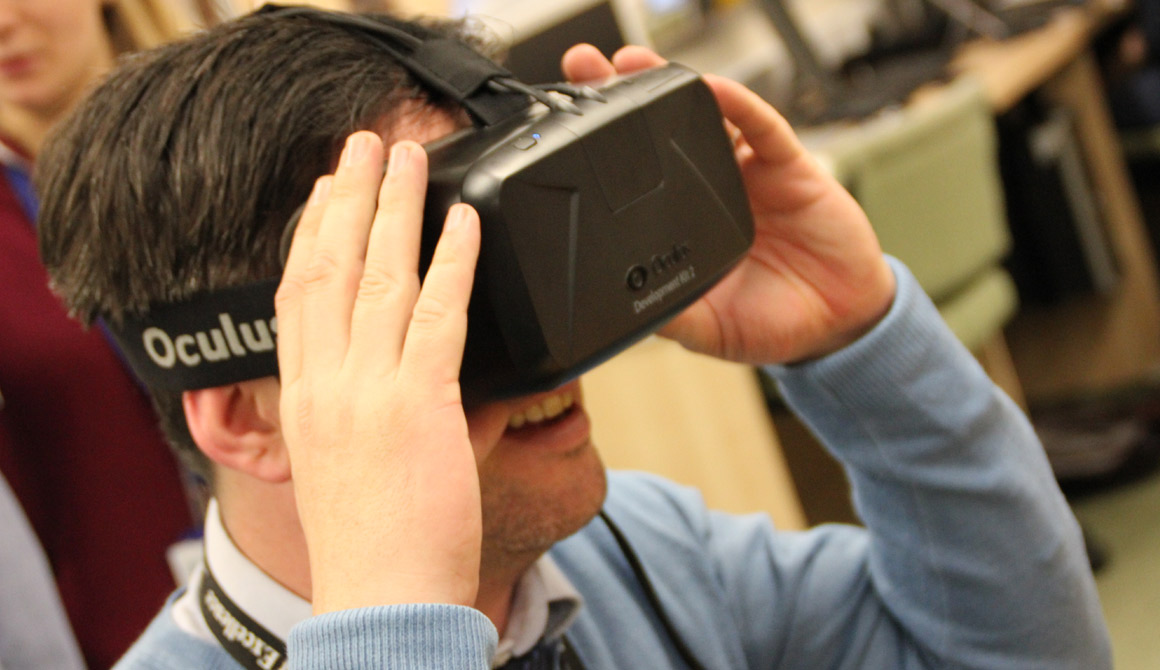 Careers
Need some help?
Our advisors are here to help you
Contact us