When you begin your journey from education to work, there are a range of skills that will give you a really start. These include English, Mathematics and Information Communication Technology (ICT).
Our Foundation Learning courses will provide you with valuable qualifications to help you build on your skills, progress to the courses you would like to study and eventually help you get a job. Our friendly staff will provide you with the support you need to develop your abilities and prepare yourself for your next move.
We'll work closely with you and your parents to make sure you're on the right path, to help you achieve what you're aiming for. You'll be in a small Tutor Group with lots of support to make sure you get plenty of help and guidance whenever you need it.
You'll also have the chance to complete work experience alongside gaining practical knowledge in a range of vocational subjects to help you to decide your next step. All of our courses link to key outcomes to help you find employment and become more independent.
What are you interested in?
My courses were all especially interesting, I thoroughly enjoyed all of them. All of my lecturers were extremely knowledgeable and I have learnt a lot from them.

Lottie Warren, A Level student
I would say it's a college that really balances academia with fun, there is lots of extra-curricular stuff that you can get involved in. It has a really good work/life balance.

Laura Hagedorn, A Level student
The teaching and support was absolutely brilliant, they couldn't have done anything more or anything better, if I had any questions my lecturers would always stay behind to help me if I needed it and their emails were always open, it was second to none. South Downs College is the best by far.

Amber Searle, BTEC student
Progression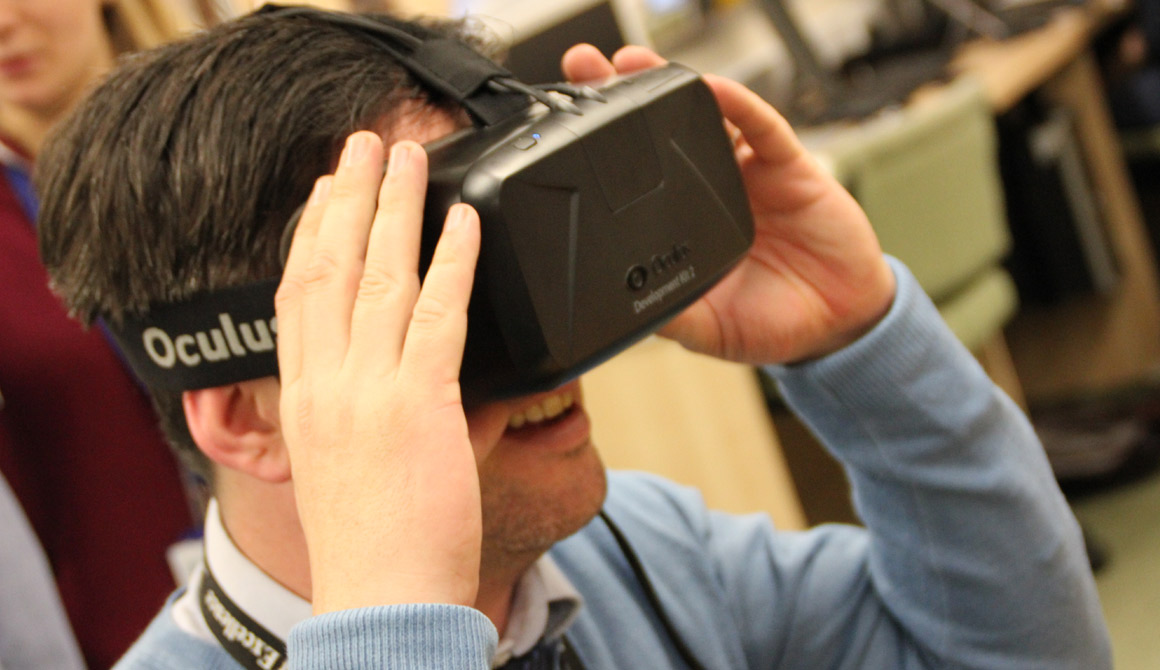 Careers
Need some help?
Our advisors are here to help you
Contact us